Transgrid Training and Admin Centre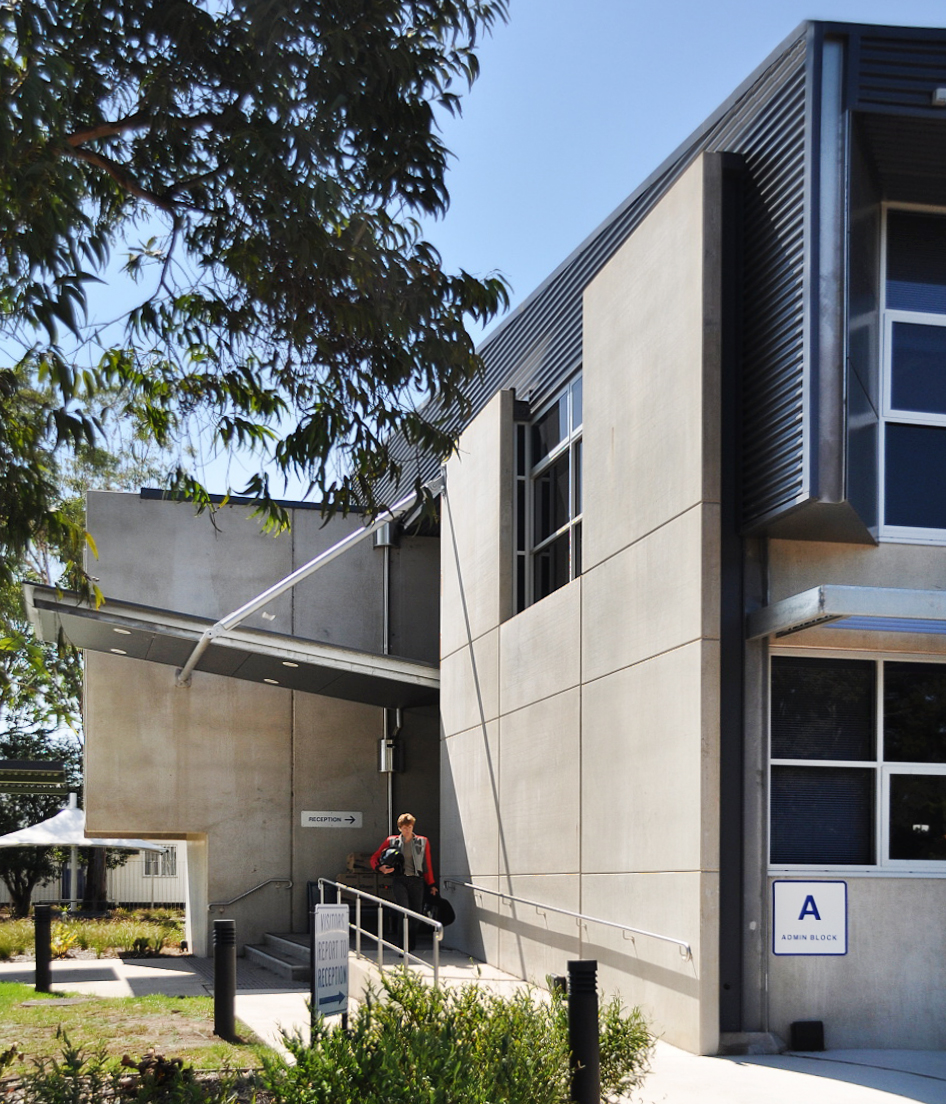 Scope
Construction of a new on-grade car park for 82 cars as an extension of the existing employee car park.
Demolition of existing amenities/office building and construction of a new free-standing two-storey office building incorporating office space for some 100 personnel, including shared meeting and training rooms.
Associated external works in the vicinity of the subject building, including new paving and landscaping.
---
Status
Completed 2009
---
Address
200 Old Wallgrove Rd, Eastern Creek