Bourke Street, Alexandria, NSW, Australia
This 11,350 square meter mixed-use complex reimagines the potential of industrial spaces, seamlessly blending retail, dining, and logistics into a harmonious modern shell. Breaking away from the utilitarian aesthetic that typifies industrial architecture, the Bourke Street Centre is a testament to functionality infused with elegance.
Belvoir Property
Eskander & Partners
John Lock & Associates Landscape Architecture
MJ Harvey & Associates Pty Ltd
At its core, the Bourke Street Centre is designed to challenge the preconceptions surrounding industrial complexes. The project is underpinned by the belief that these spaces should not only serve logistical purposes but also cater to the social and cultural fabric of the community. With this in mind, we set out to create a structure that is both a commercial hub and a social gathering place.
At the ground level, retail spaces and restaurants are more than mere amenities; they are integral components that provide a sense of community and vibrancy. Expansive storefronts and outdoor dining areas create a lively streetscape, inviting passersby to engage with the space. The design incorporates ample pedestrian pathways, ensuring a seamless flow between indoor and outdoor environments.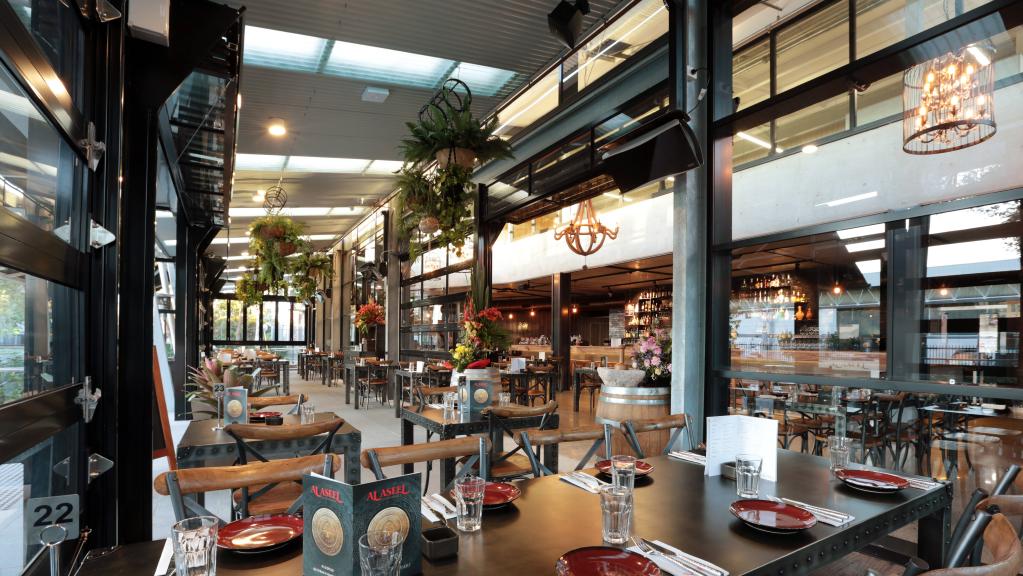 Merging function with form.
Beyond its public face, the Nexus maintains highly functional industrial spaces. These areas are designed for versatility, with modular layouts that can be adapted to a range of uses, from manufacturing to warehousing. The integration of advanced technological infrastructure supports operational efficiency for businesses of all types.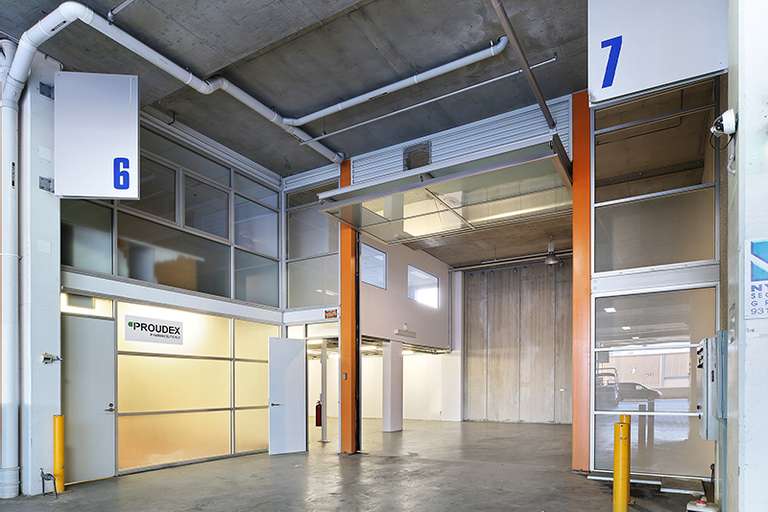 Softening the industrial theme.
The design features a contemporary façade that invites interaction while maintaining the robustness required for industrial use. The complex is characterised by a dynamic interplay of textures and materials, with exposed steel framing, vast glass panels, and sustainable wood elements that soften the industrial theme. The strategic use of skylights and a semi-transparent roof allows for abundant natural light, reducing the need for artificial illumination and fostering an open, airy atmosphere.