Human-Centred urban design that puts people first.​
VTAS is a multi-disciplinary design studio with an integrated team of architects, urban designers, and landscape architects, uniquely positioned to address the various dimensions — urban, economic, social, and environmental — that urban projects demand. We have a track record of designing and delivering high-quality, sustainable, and people-focused public projects that prioritise collaboration with stakeholders to ensure the creation of holistic and context-sensitive designs.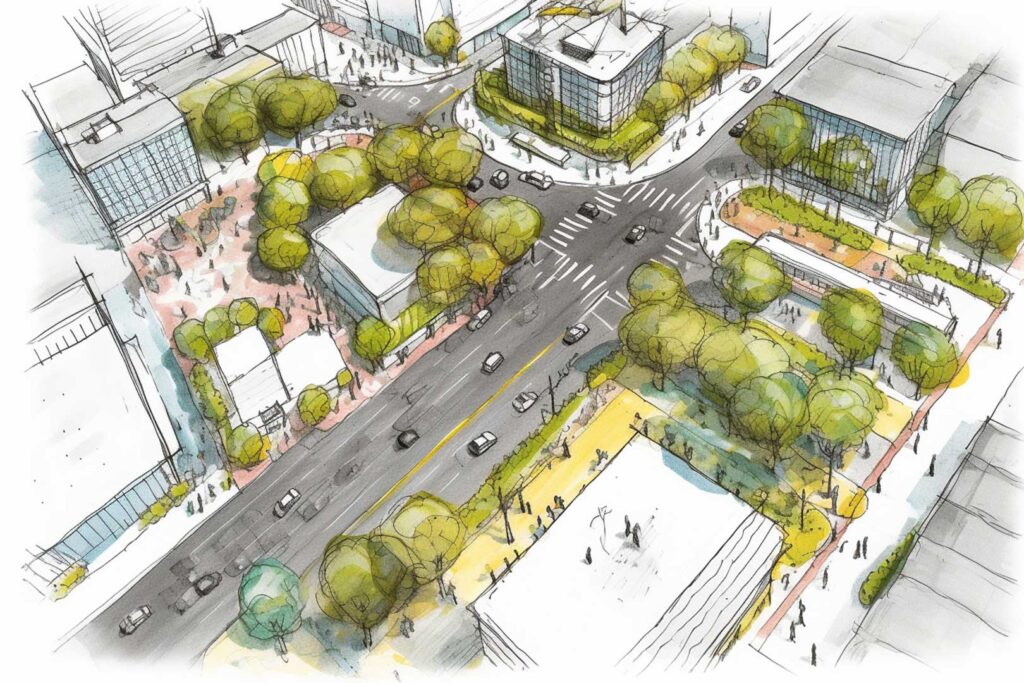 Spaces for Physical and Mental Well-being.
We shape urban environments to enhance both physical and mental well-being. Urban environments should nurture the body and mind, incorporating green spaces, walking paths, and tranquil areas, cities can offer residents sanctuaries to refresh, exercise, and meditate, promoting holistic health.
Dynamic Places for Active Communities.
We design vibrant urban spaces that encourage physical activity and community engagement. Multipurpose spaces foster engagement, social connection, and cultural expression, providing life and spirit to urban areas.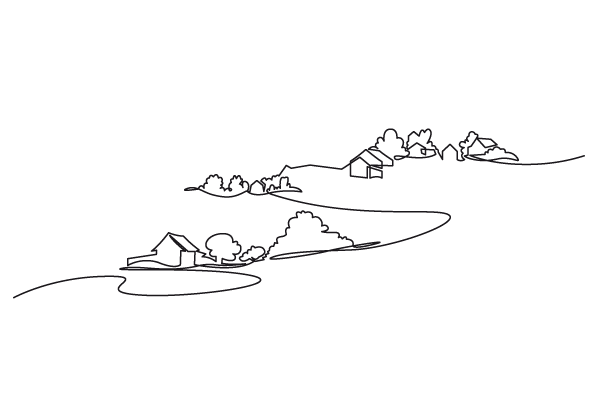 Sustainability as a Foundation, Resilience as a Goal.
Urban success lies in harmonising with nature, not dominating it. Yet, in an ever-changing world, resilience remains paramount. Our designs must not only be eco-friendly but also durable, adaptable, and ready to face future challenges.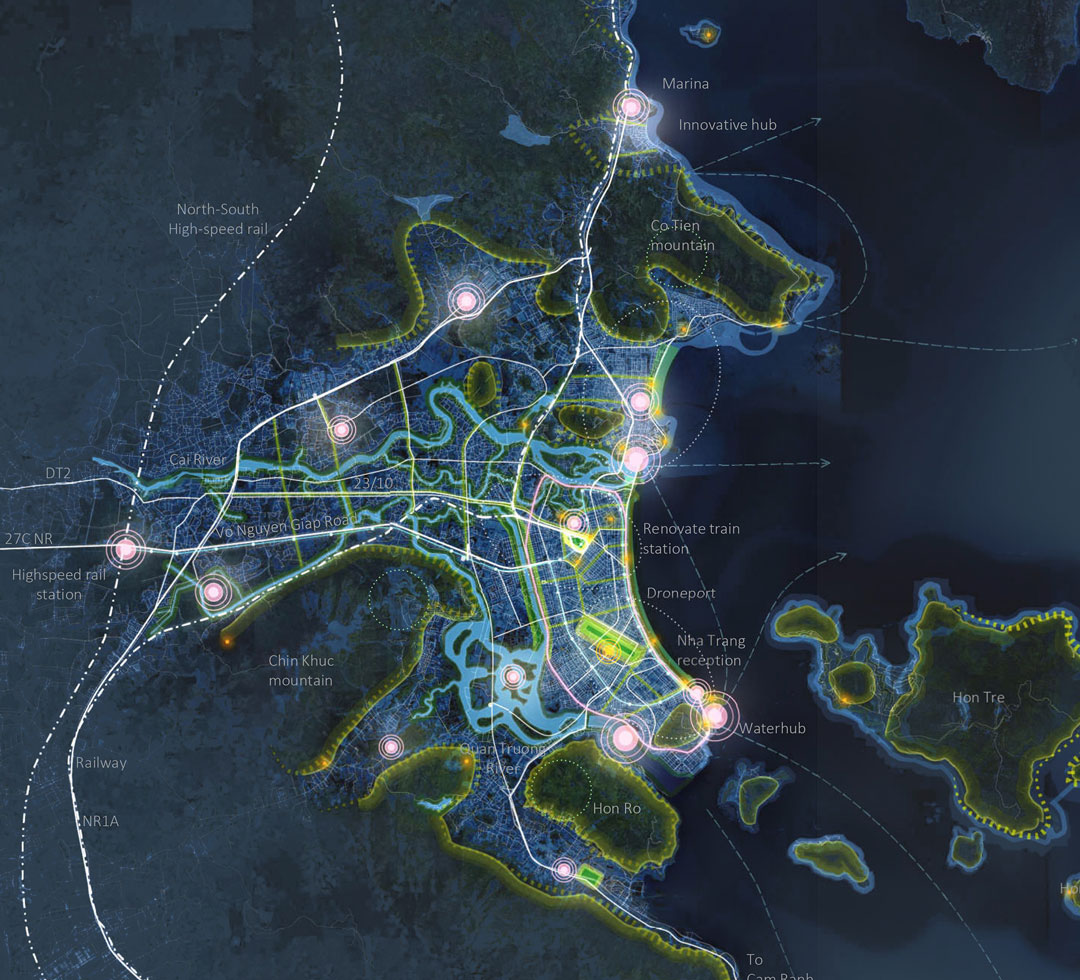 "Urban Design is not just about designing spaces, but about creating a vision for the future of our communities."
Integrated mixed-use development in rapidly changing Box Hill.
The master plan focuses on promoting connectivity, sustainable practices, and a sense of community within the development…
A vision for a transformation into a distinctively livable and resilient region.
Tasked by Green Hill Corporation, VTAS and our partner OMGEVING were proud to develop a comprehensive Master Plan for Song Cau…
Transforming the coastal city of Nha Trang, into a modern, eco-friendly, and thriving destination.
Our mission was to build a diverse and dynamic economic platform while maintaining a focus on harmonious development…
We don't just work for you, we work for your community.​
Master planning is a complex process that involves many stakeholders and can take years to implement. Our approach is community-driven, well researched, and socially responsible. We develop tailored visions and strategies that respond to the community's aspirations, incorporating innovative, economically and environmentally responsible solutions that respond directly to community and stakeholder feedback. After all, master planning is not just about designing buildings or spaces, but about creating a vision for the future of our communities.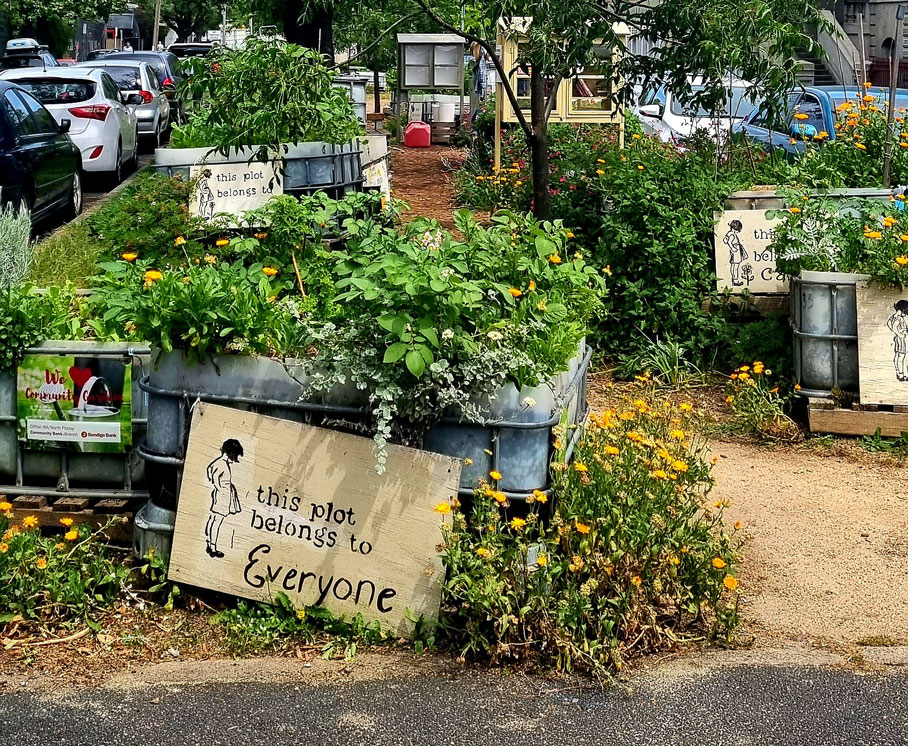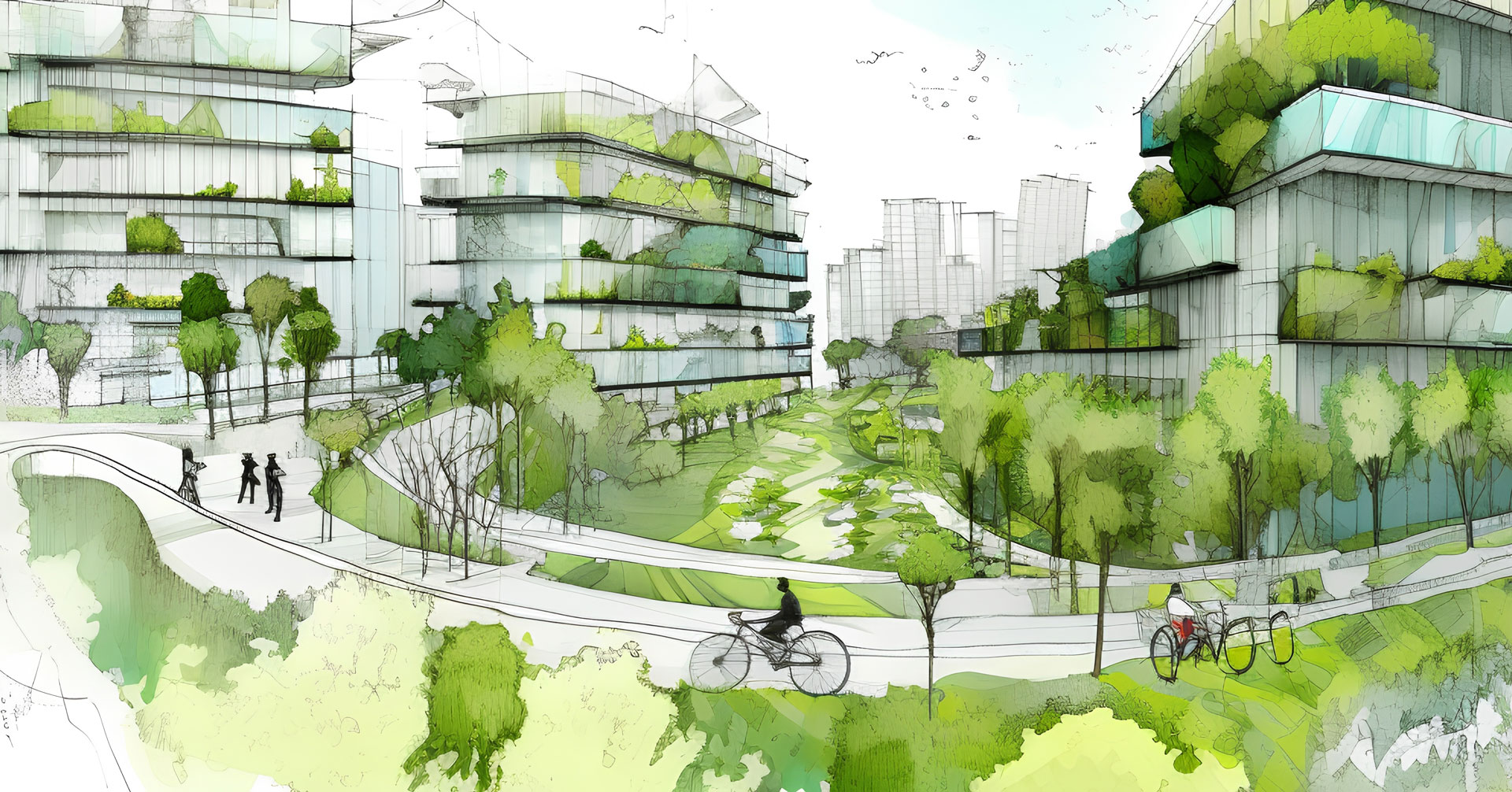 Where streets meet community.
We create spaces that connect streets and communities, applying tools like Movement and Place and the Global Street Design Guide to local contexts.